ISPE – Active member in Europe (DACH)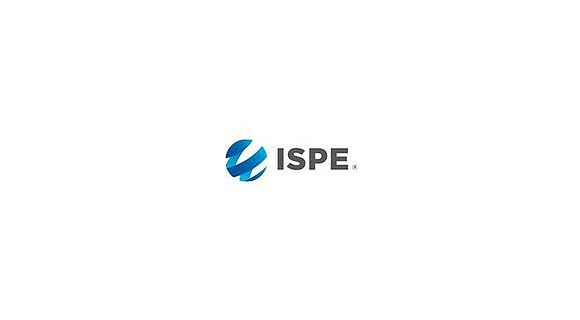 What is the ISPE?
With more than 1.100 members in Germany/Austria/Switzerland (DACH) and 20.000 members worldwide, the ISPE (International Society for Pharmaceutical Engineering) is the world's largest not-for-profit association serving its members by leading scientific, technical and regulatory advancement throughout the entire pharmaceutical lifecycle.
ISPE is committed to the advancement of the educational and technical efficiency of its members through forums for the exchange of ideas and practical experience. We all share the professional closeness to the pharmaceutical industry, manufacturing technologies- and standards as well as their regulations. The concentrated professional expertise generates patient safety oriented Good Manufacturing Best-Practice – solutions of highest quality and best efficiency.
EHEDG - Active member in the expert group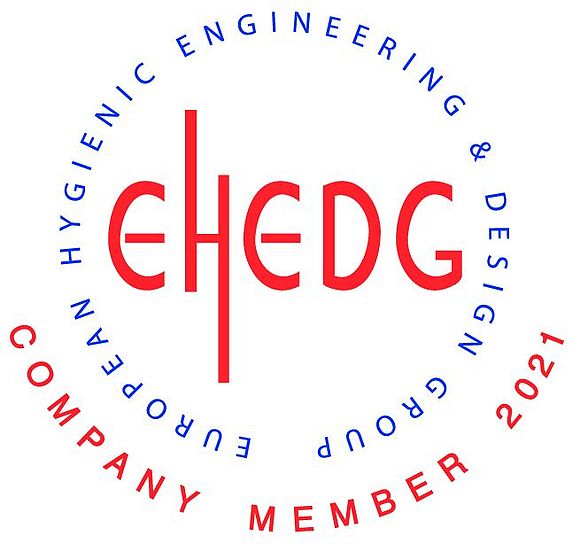 The European Hygienic Engineering & Design Group
was founded in 1989 as a non-profit consortium of equipment manufacturers, food producers, suppliers to the food industry, research institutes and universities, public health authorities and governmental organizations. The principal goal of EHEDG is the promotion of safe food by improving hygienic engineering and design in all aspects of food manufacture.
EHEDG actively supports European legislation, which requires that handling, preparation processing and packaging of food is done hygienically using hygienic machinery and in hygienic premises according to the food hygiene directive, the machinery directive and the food contact materials directive (see EC Directive 2006/42/EC for Machinery, EN 1672-2 and EN ISO 14159 on Hygiene requirements for the design of machinery).
Dry Material Handling - HECHT in der EHEDG