As a modern and responsible family business with tradition, we offer our employees secure perspectives. Approximately 120 employees are already actively shaping our 35-year success story of HECHT Technologie.
We attach great importance to teamwork, cohesion and open communication. We work together to achieve our goals and always outgrow ourselves in the process. Whether you are a working student or a professional - everyone makes an important contribution. And they are valued by us.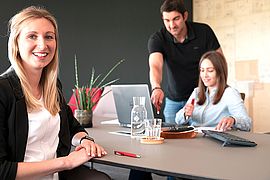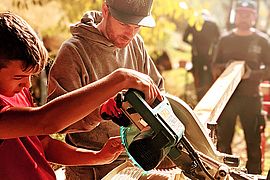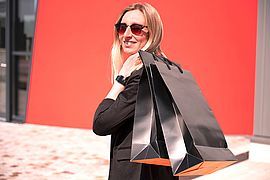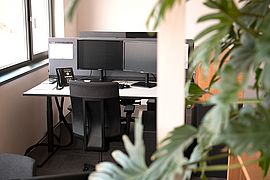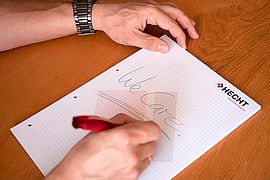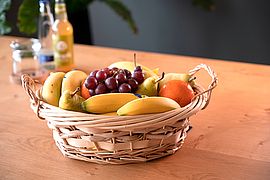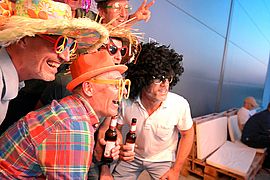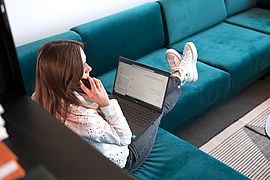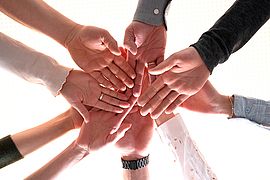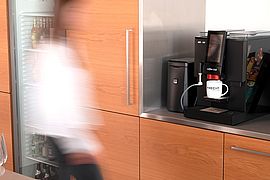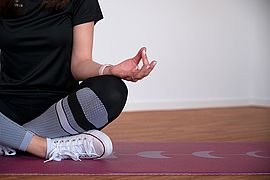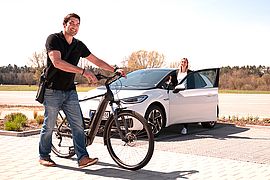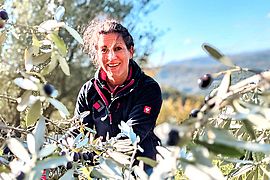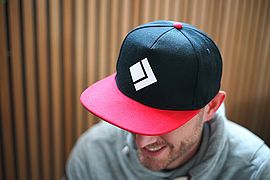 Discover the diverse perspectives at HECHT: Whether you are an experienced professional, a graduate, a student or a pupil.